About AirAsia (AK)
AirAsia (AK) is a Malaysian budget airline with its main hub located at Kuala Lumpur International Airport (KLIA). The AirAsia Group consists of seven subsidiary country-based carriers for China, India, Indonesia, Japan, Philippines, Thailand, and Vietnam — and one sister airline, AirAsia X, which handles the group's longer haul flights. In total, AirAsia Group operates cheap domestic, regional, and international flights to over 160 destinations in 25 countries — and counting.
With over 200 daily flights, AirAsia covers a tremendous amount of territory — at bargain basement fares. With regional hubs found in Bangkok, Delhi, Manila, and Nagoya, many of AirAsia's most popular destinations are not direct flights, instead linking to airports by short hops from the hub. For example, visitors wishing to reach Khon Kaen or Ranong, Thailand, will generally land at Bangkok International Airport (BKK) and transfer to the onward flight.
Meanwhile, AirAsia has a strong airline footprint in Australia and New Zealand, with flights to and from all major airports, including Adelaide, Brisbane, Gold Coast, Melbourne, Perth, and Sydney, together with Auckland, New Zealand.
As one of the cheapest airlines in the region, AirAsia has a reputation for expanding its base of affiliate carriers. While Kuala Lumpur is statistically its most popular destination, up and coming cities include Phuket, Singapore, Cebu, Taipei, Kota Kinabalu, and Tokyo.
Take advantage of our great deals by booking a flight with AirAsia and linking your car rental from Avis, Budget, Europcar, Hertz, or Sixt. With us, your airline car rental options run the gamut of vehicle types, from compact 2-door cars, economy and standard 4-door sedans, intermediate and fullsize sedans, plus premium and luxury 4-door vehicles. For driving in variable conditions, choose between a range of fullsize SUVs, while families and groups of 5 or more will find sweet deals on 7-12 seater minivans.
Tips for AirAsia Passengers Renting Cars
To save money on a car hire Collision Damage Waiver (CDW) — sometimes called the Loss Damage Waiver (LDW) — contact your credit card company and ask about their coverage of the CDW Excess waiver. Car rental companies aren't obligated to mention that you may already be covered for the excess amount involved in a claim, which means you may not need to pay extra for the option when you're picking up your car.
Unlike some of its competitors, all AirAsia car rentals include a standard CDW (LDW) as well as Theft Protection insurance. Be advised that damage and theft excess amounts will vary depending upon the destination country, but the excess amount must be available on the credit card you're using to rent a car, regardless of location.
When flying with AirAsia, you must be older than 25 and younger than 99 to rent a car. AirAsia's underage driver provision is satisfied by an additional surcharge and a higher deposit — known in car rental circles as a "hold" on your card.
Your airline car rental will most likely be equipped with a GPS. It's up to you whether to pay for the system to go online. Some savvy drivers may opt to use their mobile phones as navigational devices. Confirm that your data plan won't involve costly international roaming charges before declining to go online with the GPS.
International travelers who plan to rent a car in a foreign country should first find out if they need an International Driver's Permit (IDP) to operate a vehicle.
If traveling with children, be advised that the fee to use your own child restraint seat may be higher than renting one from your car hire provider.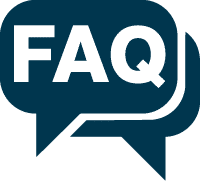 Frequently Asked Questions about car rental when flying AirAsia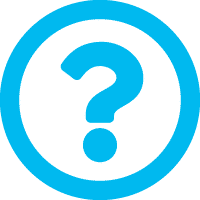 1. Does AirAsia provide the lowest rental car rates into the airports it flies to?
Yes and no. You can expect rates with AirAsia to be highly competitive, but it's important to realise that it does not deal directly with all local vendors at airports. It shares its rental car booking services with the same partners as other Asian and Australian airlines like Cheaperthancars with technology partners who team up to provide enormous volume of customers. This in turn does give it strong buying power.
Even though AirAsia provides great airfares, it's important to compare with online rental car comparison sites.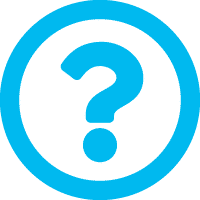 2. Does AirAsia.com deal with specific car rental companies?
Sometimes specials outside of the AirAsia website are released and can be seen on car rental company websites across Asia. AirAsia serves a lot of airports, large and small, where choice is high, so it makes sense to compare online websites who focus on delivering deals in a highly competitive car rental market.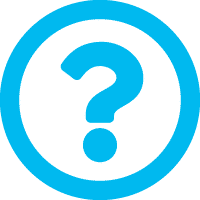 3. When are the best deals released for the cheapest AirAsia tickets across Asia and Australia/NZ?
Specials follow a common pattern that all airlines and rental car companies use.
It is also a highly competitive market between other low cost airlines like Jetstar, Scoot, Virgin and TigerAir across Australia, Malaysia, Singapore and the rest of Asia, to name but a few. AirAsia tends to release their specials in low booking periods when customers are preparing for vacation times or the Chinese New Year, Easter, Christmas or the New Year, for example. So the best deals are often promoted and booked a long way ahead.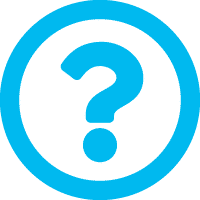 4. Does AirAsia offer group bookings for car and minivans?
Multiple car rental bookings can be done at the same and there is a wide variety of vehicles on offer. Seating capacity in each vehicle can range from an economy car with 5 seats to 12 or more in a minivan. It is wise to compare prices with other websites though.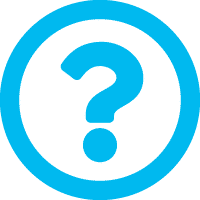 5. Does AirAsia have a frequent flyer program to use on my car rental?
Yes and it is called the Freedom Flyer Programme. It is the loyalty rewards programme for  AirAsia, intended to reward members for flying AirAsia . It focuses on flights rather than car rental.
Details can be found on its website and membership is by invite only. Our experience is that it is better to compare prices from websites since any use of frequent flyer points may be less beneficial than competitive discounts on car rental – which at this stage is not done by AirAsia anyway.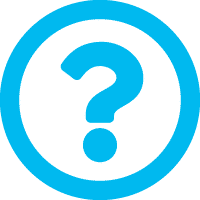 6. Does AirAsia offer a car rental discount?
Yes and no. AirAsia, is an airline primarily, although it is branching out into other travel markets, such as hotels. It doesn't offer car rental hire discounts directly with partner rental companies across Asia, since it seems to prefer to operate alongside other partners in a network of other airlines and online car rental websites. This is likely because of its focus on a low cost airline operation and the complexity of being consistent across the region. Unless this changes, it means that it is not the final provider of the deals on offer. Watch out though, as things can change.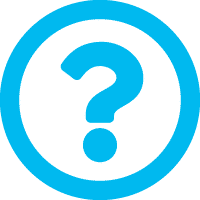 7. Does AirAsia offer child seats for rental cars?
AirAsia is not a car rental provider. You must either bring your own or rent one at the desk. AirAsia provides details on its website for luggage information on the carriage of car rental child seats if you choose to bring one. Due to international safety compliance you should check the suitability of your car seat with your rental car provider.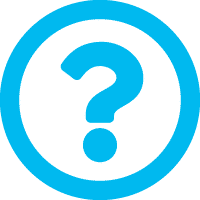 8. Where do I find the cheapest car rental rates to fly with AirAsia?
The AirAsia website is a good place to start for destination that it flies to. However, it's not always on the AirAsia booking site that you will find the see car rental arrangements.
Big name rental brands and online rental car comparison companies such as Cheaperthancars that save a lot of time and energy, provide the opportunity to make sure that you are getting the best prices.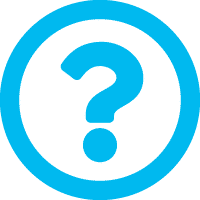 9. Will AirAsia compensate for my car rental booking if they cancel my flight?
It depends.
Firstly in covering your car rental cancelation fees, it's important to note that you may be eligible for compensation since EU law allows for claims of up to €600 per person for delays of 3 hours or more. This is covered by EU Regulation 261/2004 (or EC 261) which can be widely referenced online
Secondly, within 24-48 hours full cancellation rates from the rental car company may apply.
Outside of that changes can usually be made. If the car rental company is aware of your arrival details involving cancellation or delay they can sometimes be flexible – but don't expect it. Full cancellations can be covered with travel insurance or car rental booking insurance found on such sites at a discount on Cheaperthancars in the booking process as an option.
All of this could cover your costs of renting a car if AirAsia cancels or delays and you need to rebook.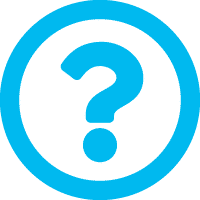 10. Will my car rental company adjust my booking if AirAsia is delayed or has cancelled my flight?
Yes and no. If you book your flight through AirAsia (it sometimes uses another brand called Easycar.com), or an online car rental website such as Cheaperthancars, an option is offered to include your flight arrival details. This then get's transmitted through the systems to the car rental vendor at the airport counter with whom you have the reservation. If you have concerns that it may not then follow this up with a phone call or visiting the "manage booking" section of the website that you used.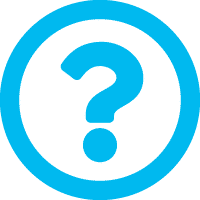 11. Should I call AirAsia if there is a problem with my car rental booking?
AirAsia is not a car rental operator and does not deal directly with vendors – your contract is ultimately directly with the car rental company. Therefore your best course of action is to speak directly with the car rental business. As a contingency, you can contact AirAsia or the online rental car provider you have chosen to reserve with and use the customer service chat service from your smartphone. Airport rental desks can sometimes be unreliable, some are simply not helpful, so it pays to know you have back up if it becomes difficult.