LEADING CAR RENTAL BRANDS
Bridge Woman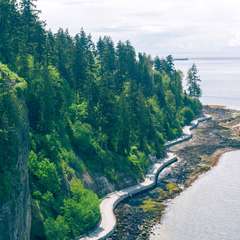 Coastal Road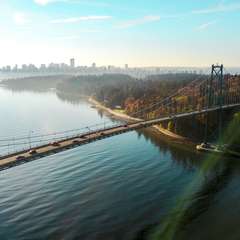 Lions Gate Bridge
Popular Rental Cars in Vancouver
Address: Vancouver - Downtown - 999 Canada Pl, Vancouver, V6c 3b5, Bc, British Columbia. To check for other local car rental hire depot locations in Vancouver, select search above.
Going off road or to some out of the way place? Why not have an adventure with a 4x4 or SUV. Here are some examples to compare prices: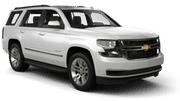 Chevrolet Tahoe


7 3

5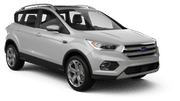 Ford Escape


5 3

5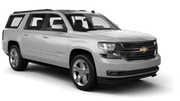 Chevrolet Suburban


7 3

5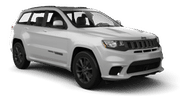 Jeep Grand Cherokee


5 4

5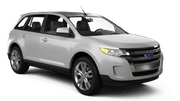 Ford Edge


5 4

5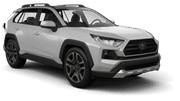 Toyota Rav4


5 3

5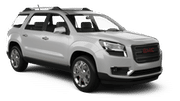 GMC Acadia


7 3

5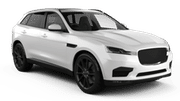 Chevrolet Trax


5 2

3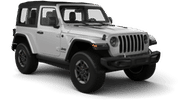 Jeep Wrangler


5 2

3
Are you driving with a large group? See our wide range of 7, 9 and 12-seat people carriers (MPV's) van's and minivans. Here are some examples to compare prices: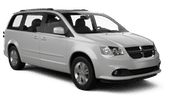 Dodge Grand Caravan


7 3

5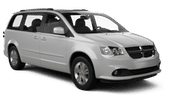 Dodge Caravan


7 3

5
Small cars that are easy to park, economy size is ideal for driving in those busy city streets. Here are some examples to compare prices: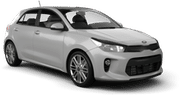 Kia Rio


4 1

3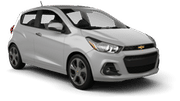 Chevrolet Spark


5 2

4
Standard cars are comfortable and big – great for family trips and longer-distance travelling. Here are some examples to compare prices: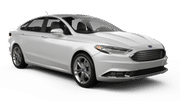 Ford Fusion


5 3

2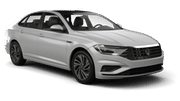 Volkswagen Jetta


5 4

4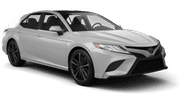 Toyota Camry


5 4

4
Why not drive around your destination in comfort and luxury – in a luxury executive car. Here are some examples to compare prices and various models: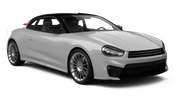 Cadillac CTS


5 5

4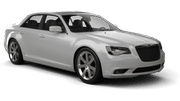 Chrysler 300C


5 5

4
Note: These are indicative examples only. For accurate car comparisons and prices, enter your dates into the search above.
Vancouver Driving Ideas Guide
Vancouver is situated on the west coast of Canada. The city itself is beautiful and lies between the Pacific Ocean and the Coast Mountains.
Vancouver has plenty of tourist attractions and not only its natural beauty. It is filled with cultural venues including museums and art galleries while the garden and parks are always filled with people enjoying life in this metropolis.
However, once you have had your fill of the city, consider hiring a rental car and exploring numerous little gems that can be found near Vancouver. Just driving in this part of the world is worth it for its scenic beauty.
Vancouver to Squamish
1 hour (40 miles) (64.1 km) to Squamish via BC-99 N
Perhaps one of the greatest reasons to visit the town of Squamish is the majestic drive that will get you there. The cliff-side route is one of the most scenic drives in Canada and there are numerous attractions along the way.
These include the Sea to Sky Gondola. This cableway takes you up a 2000m mountainside. The panoramic views once at the top are breathtaking! That's not all that you will find at the summit, however. Hiking trails, a suspension bridge and a restaurant will definitely encourage you to make the trip up the cableway.
Other attractions around Squamish include the Britannia Mine Museum (including an underground train tour), West Coast Railway Heritage Park (with an incredible vintage train collection) and numerous outdoor activities including windsurfing, kite-boarding, hiking, bike trails, river rafting and rock climbing.
Accommodation options in Squamish suit every budget and include camping, inns, lodges, bed and breakfast establishments and hotels.
Vancouver to Fraser Valley
2 h 18 min (100 miles) (161.9 km) to Fraser Valley via Trans-Canada Hwy/BC-1 E
A beautiful rural area filled with farms and wineries, Fraser Valley, is also home to the Fort Langley National Historic Site. This museum documents the history of this fortified trading post from 1827 onwards. It is an ideal attraction for families, and activities include fort tours, costumed re-enactments of historical events, traditional gold panning and artisan workshops.
Many farms and wineries in the valley are open to visitors while outdoor activities can be found everywhere including hiking trails, bike trails, kayaking, canoeing and fishing to name but a few.
For museum lovers, many can be found in the region including the Canadian Museum of Flight and Transportation, CN Station Museum, Brittania Shipyard Historical site and the Aldergrove Telephone Museum.
Accommodation options in Fraser Valley include bed and breakfast establishments, camping facilities, inns, lodges, resorts, motels and hotels.
Vancouver to Harrison Hot Springs
1 hour 30 mins (106 miles) (131.3 km) to Harrison Springs via Trans-Canada Hwy/BC-1 E
A short trip to the east of Vancouver lies the town of Harrison, famous for its hot springs. The springs themselves are the major attraction in the area, but there is so much more to see and do in this small town and surrounds.
Other attractions include skiing, white river rafting, swimming on one of the many beaches on the lake, various water sports, hiking trails, bike trails and off-road trails. There are many other attractions just outside the town itself including the Kilby Historic site, Tugboat Junction Adventure Park and the beautiful Bridal Falls.
Accommodation options at Harrison Hot Springs include resorts, spas, camping area, inns, lodges and hotels.
With the savings you will find at Cheaperthancars and Cheaperthanhotels we believe that you will be able to do so much more when you get there.
Your Cheaperthancars Team