LEADING CAR RENTAL BRANDS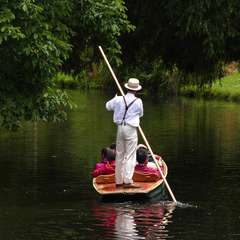 Christchurch Punt Boat New Zealand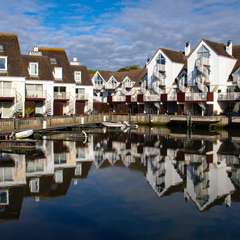 Marina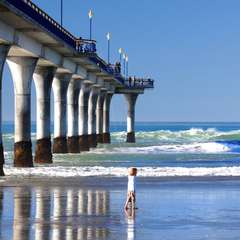 Beach
Popular Rental Cars in Christchurch
Address: Christchurch - Downtown - 150 Kilmore Street, Christchurch, 8013. To check for other local car rental hire depot locations in Christchurch, select search above.
Going off road or to some out of the way place? Why not have an adventure with a 4x4 or SUV. Here are some examples to compare prices: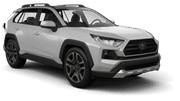 Toyota Rav4


5 3

5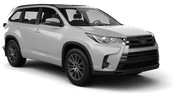 Toyota Highlander


5 5

5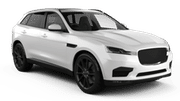 Holden Trax


5 3

5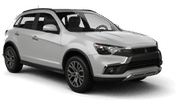 Mitsubishi Outlander


5 3

5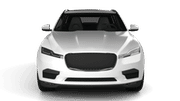 Toyota Highlander (2015 - 2020)


5 6

5
Are you driving with a large group? See our wide range of 7, 9 and 12-seat people carriers (MPV's) van's and minivans. Here are some examples to compare prices: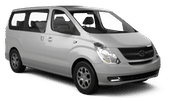 Hyundai iMax


8 4

4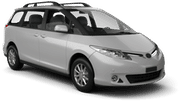 Toyota Previa


7 4

5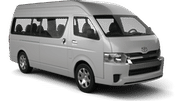 Toyota Hiace


12 6

4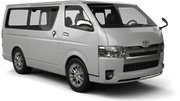 Toyota Minibus


10 4

4
Small cars that are easy to park, economy size is ideal for driving in those busy city streets. Here are some examples to compare prices: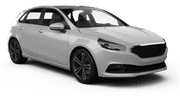 Toyota Yaris


5 2

5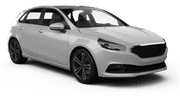 Hyundai Getz


5 2

5
Standard cars are comfortable and big – great for family trips and longer-distance travelling. Here are some examples to compare prices: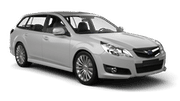 Subaru Legacy Estate


5 5

5
Check out the ideal sports convertible car for you - a great car at a great price. Here are some examples to compare models and prices: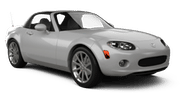 Mazda MX-5


2 2

2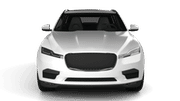 Mazda MX-5 (2002 -2008)


2 2

2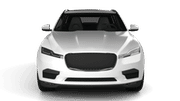 Volvo C70 Convertible (2008)


4 2

5
Note: These are indicative examples only. For accurate car comparisons and prices, enter your dates into the search above.
Christchurch Driving Ideas Guide
If you're  coming to Christchurch for the first time following the 2010-2011 earthquake, you'll be pleased to know that Christchurch / Otautahi has re-emerged as a vibrant, ever-changing city. It is receiving accolades across the globe from the likes of Lonely Planet as one of the top 10 cities to visit and found itself in No2 spot on The New York Times' list of places to go. But aside from the real energy buzzing in this city around its new beginnings, let's not forget that this is the gateway to some of the World's most beautiful scenery.
If you are looking to do some short drives out of Christchurch with your rental car, we've put together some ideas to whet your appetite.
Christchurch to Akaroa - New Zealand's only French settlement
Only 75kms from the Christchurch CBD, and a leisurely hour and half drive, Akaroa is the only French settlement in New Zealand, nestled into the heart of an ancient volcano.  The village retains its colonial architecture and has several galleries, craft stores and cafes and many of the street names have French names to add to the uniqueness of this small village.
Christchurch to Kaikoura
It's hard not to avoid what makes New Zealand's landscapes so special.  But this 180km, two and a half hour drive north to Kaikoura will have you in a nature lover's paradise. Here you can find whales, dolphins, fur seals and enormous albatross all accessible by boat, plane or helicopter.  That's certainly something to snap a few camera shots for.
Christchurch to Hanmer Springs
Just under two hours and 130kms to the north of Christchurch is Hanmer Springs.  Absorb the alpine setting and do some wine tasting perhaps, before settling into one of the thermal pools for a relaxing moment in time. Alternatively, head out for a nature walk or enjoy one of the many activities on hand such as mountain bike riding, jet boating or if you're up for it, a bungy jump.
Christchurch to Aoraki / Mount Cook National Park
This area is 310kms to the south west of Christchurch, and around three and half hours drive. Therefore we don't suggest doing it in a day, rather stay overnight somewhere and take in the stunning sites.
As you drive there you will pass by the glistening Lake Tekapo and Lake Pukaki. Next up will be the site of New Zealand's tallest mountain — Aoraki / Mount Cook. There are great walks in the area, but if you want to do it in style, there are scenic flights and a glacier trip available from the Mount Cook village.
Also don't miss the The Sir Edmund Hillary Alpine Centre, which has amazing movies, Planetarium and a museum on the Aoraki / Mount Cook National Park
All of these places and more are available from Christchurch within a relatively short driving time. But to be fair, you would be giving yourselves greater enjoyment with time to absorb the experiences, by extending out these visits by stopping over at some local accommodation.
At Cheaperthancars and Cheaperthanhotels we provide a lot of choice on deals across rental cars and accommodation in Christchurch. We believe that with the less you spend the more you will be able to do with the savings that you make, when you get there.
Your Cheaperthancars Team