LEADING CAR RENTAL BRANDS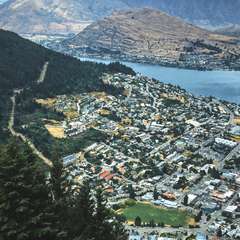 Aerial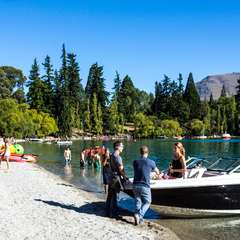 Lake Wakatipu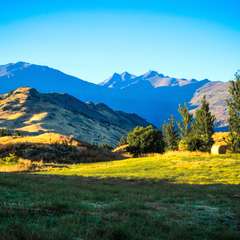 Mountains
Popular Rental Cars in Queenstown
Address: Queenstown - 68-70 Stanley St, Queenstown, 9300, Xx. To check for other local car rental hire depot locations in Queenstown, select search above.
Going off road or to some out of the way place? Why not have an adventure with a 4x4 or SUV. Here are some examples to compare prices: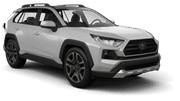 Toyota Rav4


5 3

5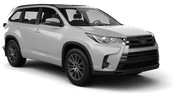 Toyota Highlander


5 5

5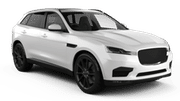 Holden Trax


5 3

5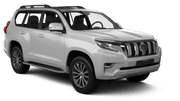 Toyota Prado


5 5

5
Are you driving with a large group? See our wide range of 7, 9 and 12-seat people carriers (MPV's) van's and minivans. Here are some examples to compare prices: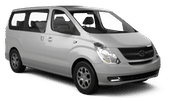 Hyundai iMax


8 4

4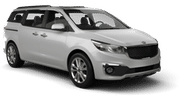 Kia Carnival


7 4

5
Small cars that are easy to park, economy size is ideal for driving in those busy city streets. Here are some examples to compare prices: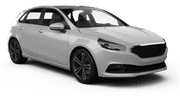 Toyota Yaris


5 2

5
Note: These are indicative examples only. For accurate car comparisons and prices, enter your dates into the search above.
Queenstown Driving Ideas Guide
When you arrive in New Zealand's south island town of Queenstown, the scenery is instantly recognizable.  Surrounded by majestic mountains and set on the shores of the crystal clear Lake Wakatipu, the place is set to allow you to enjoy anything from spectacular adventure to jaw dropping day trips into the surrounds.
When you have done all that you can in Queenstown, consider taking your rental car out onto the open road and experience freedom into some of the richest areas on the planet, only a short drive away. Here's some ideas that we came up with to whet your appetite.
Journey to Glenorchy and Middle Earth
Just 45 minutes out from Queenstown is the small town of Glenorchy resting on the northern shores of Lake Wakatipu, with towering mountain ranges and a native beech forest behind it.
The Dart River provides the opportunity for jet boating and kayaking, and aside from the water there are numerous hiking trails and horse trekking excursions available
But this is a place like no other and was made famous for contributing many film scenes in the Lord of the Rings Trilogy as well as in the Nania movie.  Promptly described by actor (Gandalf) — Sir Ian McKellan on the subject of Paradise, "This is Middle Earth i had always pictured.
And these are not the only films shot here. Prince Caspian: The Return to Narni , The Lion, The Witch, and The Wardrobe and stacks of adverts use this place to dramatise their experiences for audiences.
Queenstown to Kingston
There are only a few towns outside of Queenstown, and this particular drive is one of the scenic specials around Lake Wakatipu.
Along the way, and only a few minutes out of town, we suggest that you take the turn off up to the Remarkables, where you can see spectacular views of Queenstown Airport, Frankton Arm and the mountains surrounding Queenstown.
Take some picnic gear with you and aim for one of the several places alongside the lake with benches to just sit, relax and breathe in fresh air and admire the vista.
At Cheaperthancars and Cheaperthanhotels we provide a wide range of deals and choices on rental cars and accommodation in and around Queenstown, so that you can spend less and do more when you get there. We really do want you to have the best time ever in Queenstown.
Your Cheaperthancars Team